Immunity and Small Molecules Lab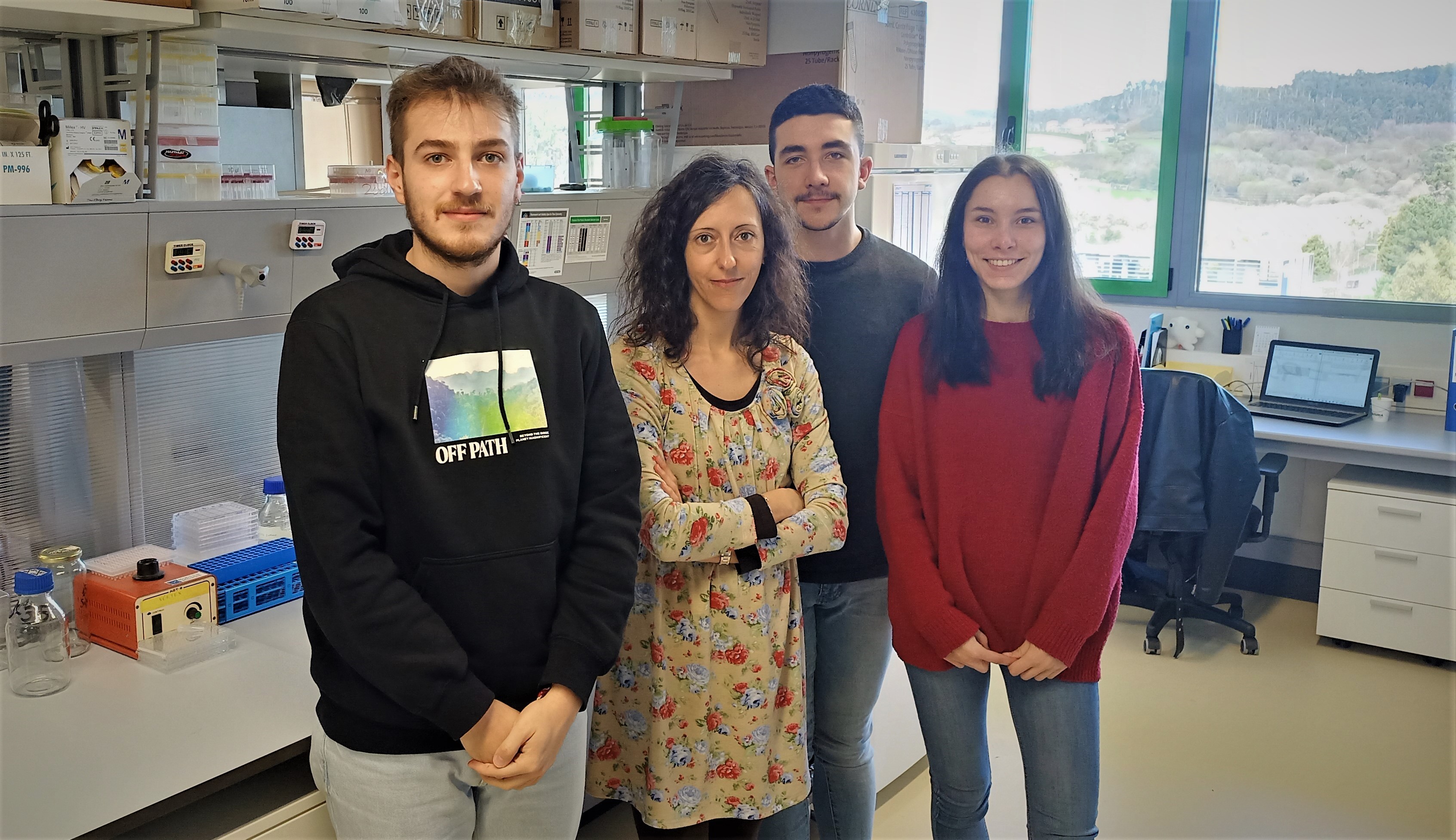 Our lab is focused in understanding the molecular mechanisms of autoimmunity, and how small molecules could be involved in both fostering and/or disrupting the functioning of the immune system. They constitute powerful drugs as they easily cross cell membranes, increasing the number of druggable targets but, at the same time, their small size and chemical features make them a potential source of immune disruption. In fact, many toxins, food additives and drugs are of small size, and could be involved in the worrying global increase of the incidence of immune-related diseases.

We have extensive experience and expertise in both basic and translational research, as well as in animal models of autoimmunity, and we previously identified a portfolio of novel and repurposed small molecules with previously unknown anti-inflammatory properties. Their advantage with regards to other immunotherapies such as monoclonal antibodies is their small size, which allows them to be administered orally, potentially increasing patient adherence. We are now in the process of validating them ex vivo in Rheumatoid Arthritis and Type 1 Diabetes patients, and in vivo in mouse models, as a previous step to proceeding to preclinical and clinical trials.

We have also extensively worked in studying the molecular mechanisms driving autoimmune diseases, in particular identifying novel T-cell epitopes and T cell receptor features which constitute biomarkers of the disease. We now aim to go a step further, looking for the potential role of environmental, exogenous small molecules in the pathogeny of autoimmune diseases.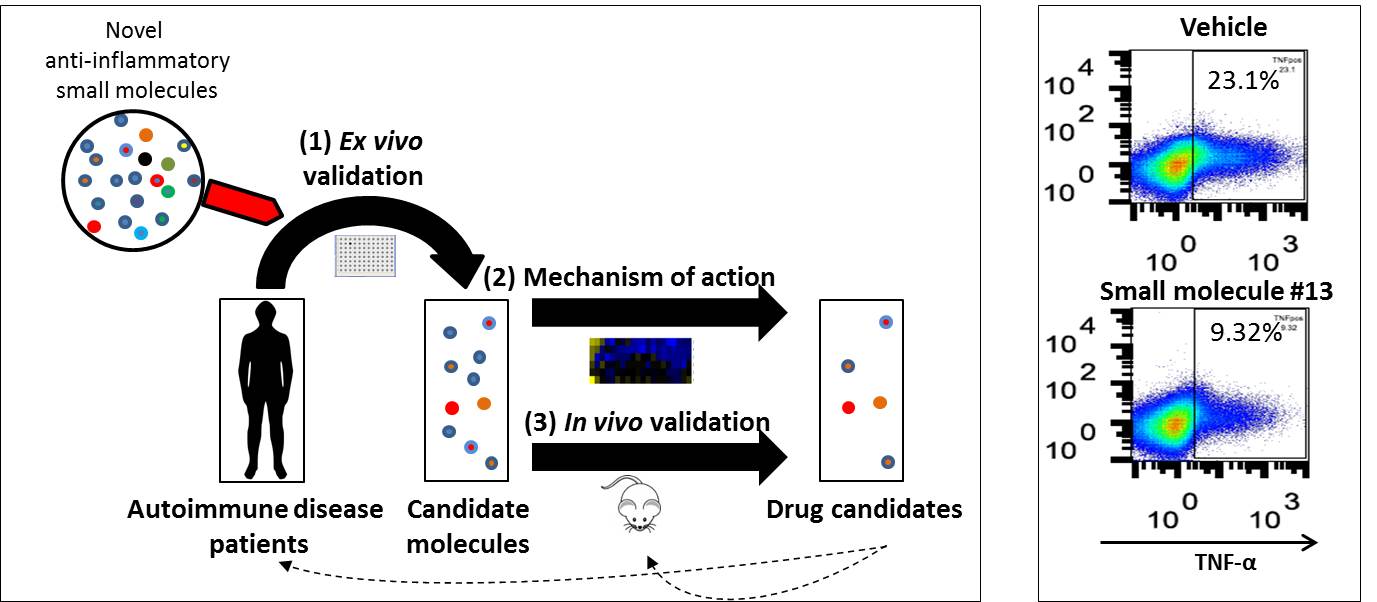 Publications: